Clothing
So they know where you are from afar…
Follow our facebook page!
Follow us on Instagram too!
The BME Shop kicks off
Soon to open its virtual doors is the first unadulterated BME Shop!
Have you always looked at other universities' sweaters with envy? Feel like coffee would be better from a BME mug?
Don't wait any longer! Okay, just a little bit…
In the meantime, check out the selection! 😉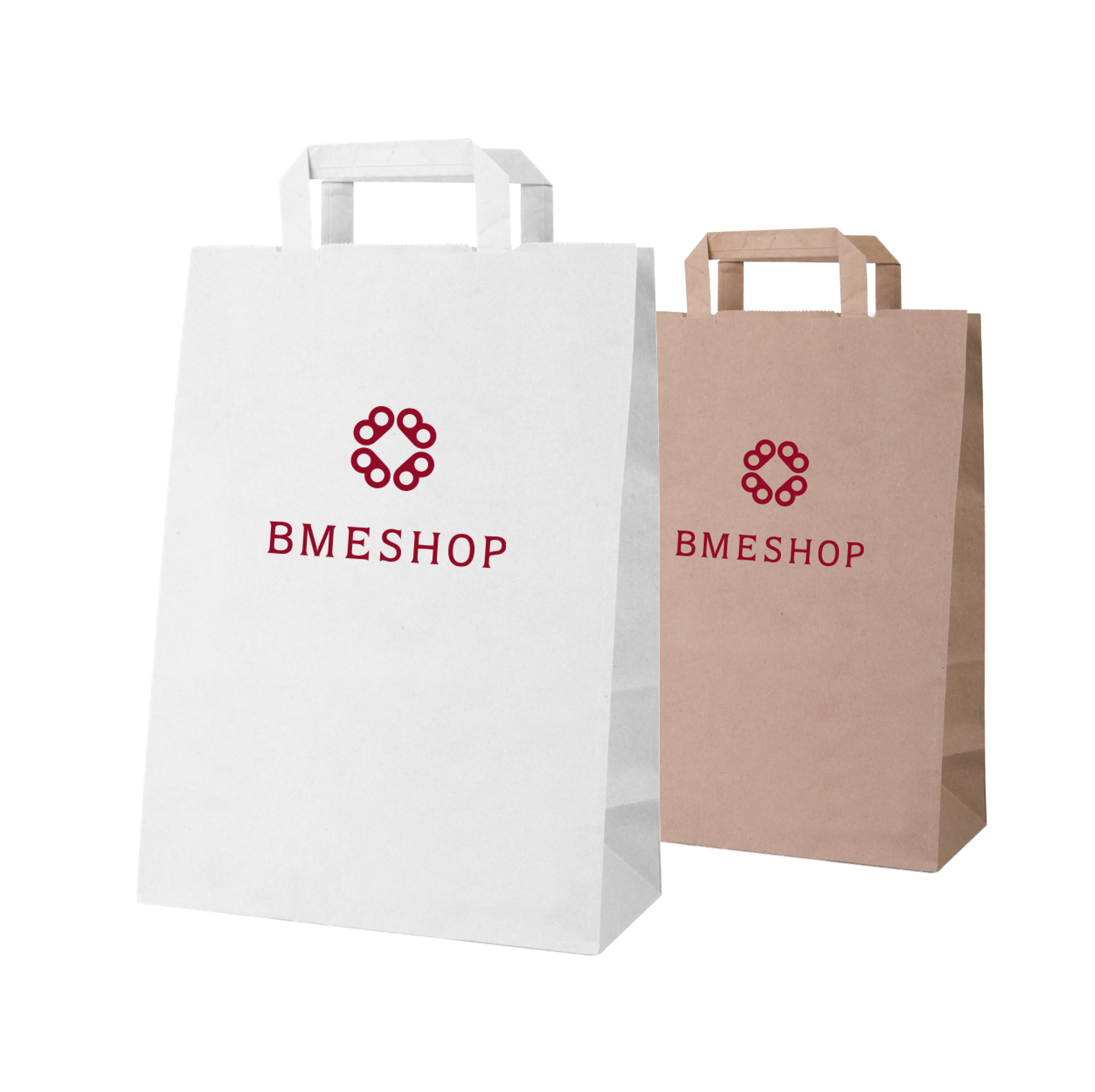 Our special offers
You like them too, don't you?
BME products
Custom-made products, only available here
Secure payment
Through the Barion system
100% satisfaction
If it doesn't fit, we'll give you a refund
Immediately available
Working days 9:00 - 16:00, in the Sports Centre